Summer is the best. But between the pool parties, boat rides and BBQs, our hair can't always handle the (literal) heat.
Luckily, the joys of summer don't have to jeopardize the health of your hair—we built summer-proofing into our product line. Though the multitasking products below belong in your hair care lineup year-round, they have benefits that are especially awesome in warmer weather. The best part? You can share them with the whole family, or whoever's in your summer crew.
Now, who's ready for the beach—and your healthiest hair yet?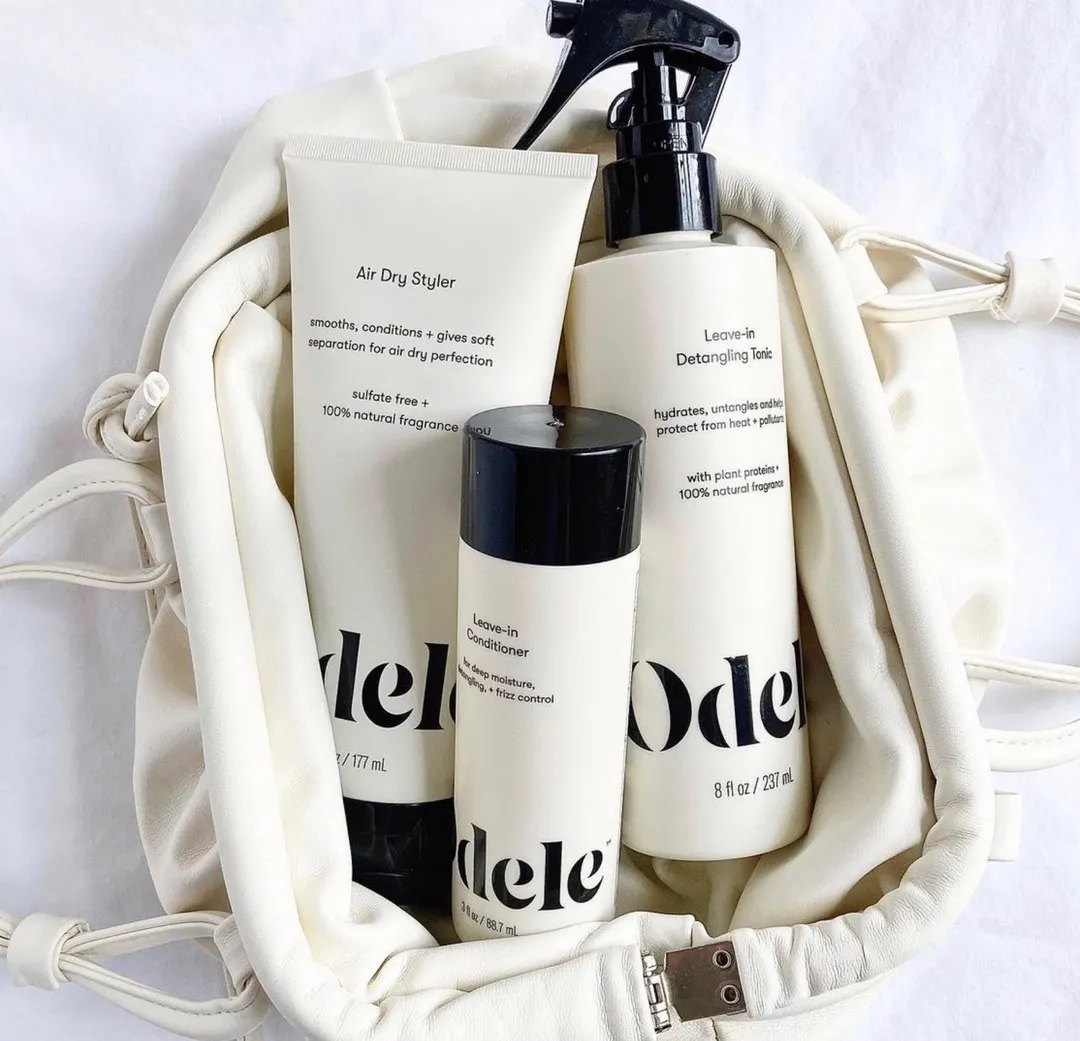 Struggle: dull, sun-faded hair
Solution: shine boost + color protection
Routine: Moisture Repair + Leave-in Detangling Tonic (all hair types)
The sun's rays behave a lot like bleach, stripping the pigment from our hair and weakening the proteins that give it strength and shine. Did you know fine, thin and tightly coiled strands are especially prone to sun damage? Chlorine makes hair even more vulnerable to color fading and breakage.
So, what's a sun-loving swimmer to do? Along with using SPF, hats and scarves to shield your hair and scalp, an intensive moisture repair regimen can really save the day. Our Moisture Repair Shampoo + Conditioner are packed with amaranth, rice tein, quinoa and keravis, four protein powerhouses that repair damage, enhance shine and protect color—ideal for restoring depleted locks. Follow up the shampoo and conditioner with our award-winning Leave-in Detangling Tonic to seal in moisture, heat protection and shine for brighter, bouncier hair that lasts until your next wash. (It's also worth packing in the beach or pool bag for the tangle-prone kiddos or grown-ups.)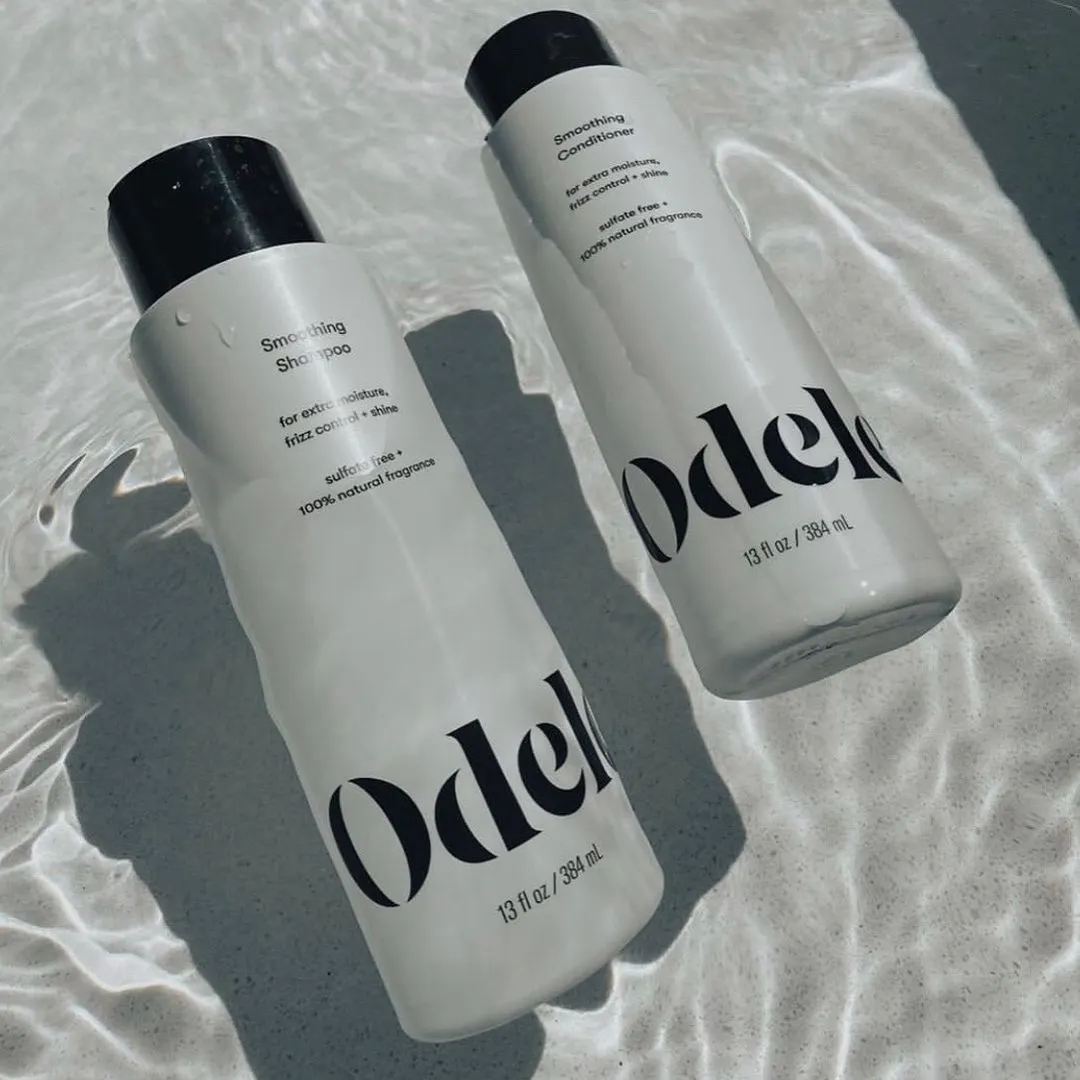 Struggle: frizz and flyaways
Solution: hydration + definition
Routine: Smoothing (straight to wavy) or Curl Defining (curly to coily)
Thirsty hair is no match for high humidity—so to avoid a frizz fiasco, hydration is key. To keep your strands super-smooth and nourished, wash and style with products that lock in moisture and give definition.
If your frizz-prone hair is straight or wavy, fight the flyaways with our Smoothing Shampoo + Conditioner, formulated with amino acids that enhance your natural texture by locking in moisture and smoothing frizz. Then, follow up with our Air Dry Styler for truly effortless definition and shine (seriously—just work it in and watch the magic unfold).
If you're team curly or coily, our Curl Defining Shampoo gently cleanses tight coils without stripping them dry (leaving those essential natural oils in place!), and our Leave-in Conditioner gives soft, flexible, humidity-defying definition to even the most rebellious curls.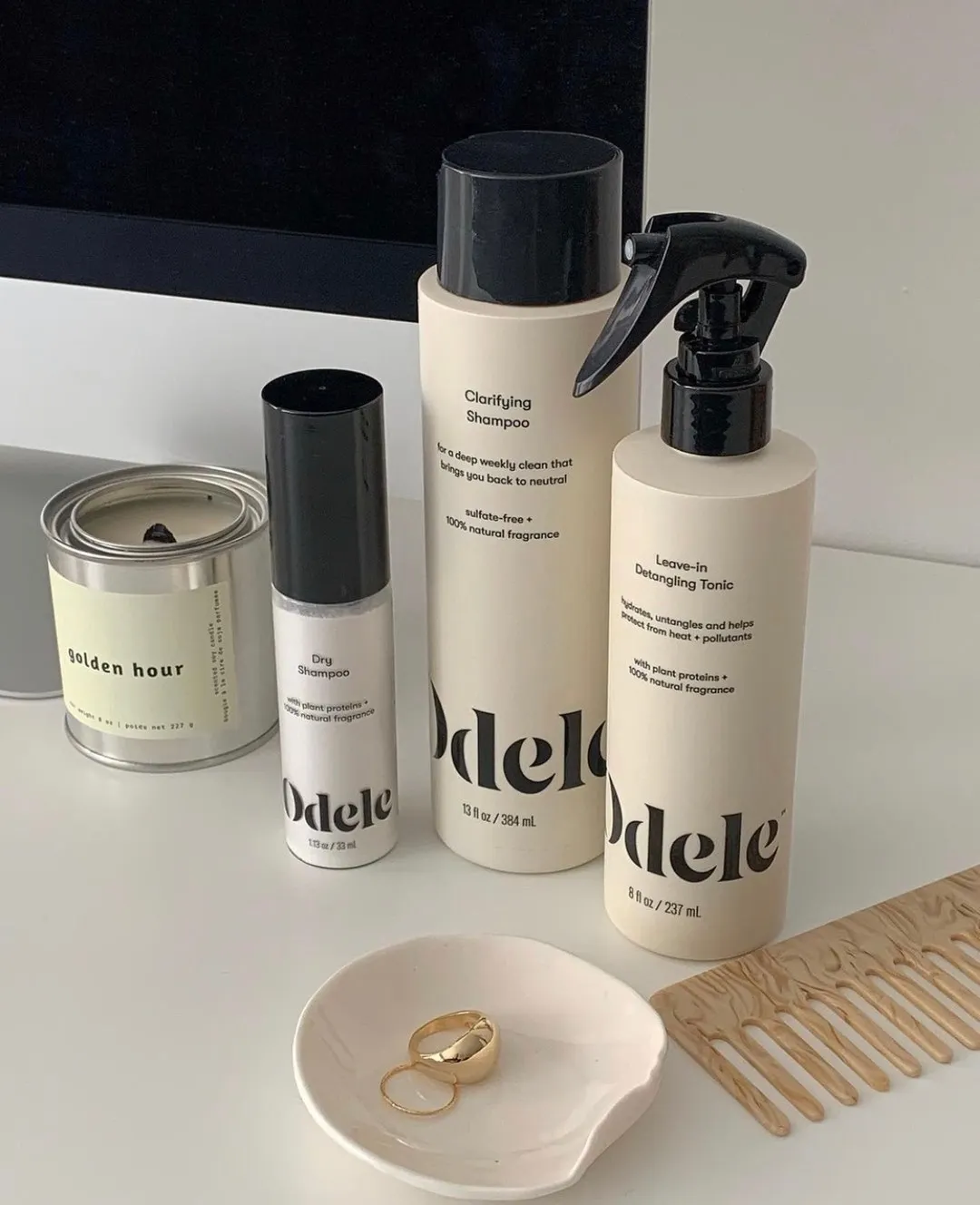 Struggle: salt water + chlorine damage
Solution: chelation technology
Routine: Clarifying Shampoo + Leave-in Detangling Tonic (all hair types)
Anyone who's suffered from swimmer's hair knows chlorine damage'll getcha. And salt water damage is a thing, too. As lovely as those sea-swept waves may look after your day at the beach (i.e. the magic of our Texturizing Sea Salt Spray!), the high concentration of salt can also seriously dehydrate your mane (bummer). Luckily, it only takes a few small tweaks to your routine to enjoy the water worry-free.
Before diving in, give your hair a quick rinse in the shower or sink. (Hair is porous like a sponge, so it can only absorb so much. The trick here is to saturate your hair with enough clean water so it can't absorb as much chlorinated or salt water.) If your hair's naturally on the drier side, apply a little leave-in conditioner for an extra layer of protection.
After your swim, rinse right away! But don't just grab any old shampoo—you want to use a chelating formula. Chelating shampoo, like our Clarifying Shampoo, contains powerful cleansers that attach to unwanted buildup from chlorine, hard water and pollutants and whisk it away. (Unlike a lot of clarifying cleansers, though, ours gets the job done without stripping or drying—you're welcome!) After conditioning (a super important step for replenishing the moisture chlorine and salt try to steal away), coat your hair in a protein-rich leave-in treatment like our Detangling Tonic. The added nutrients of the leave-in will prevent breakage and that straw-like feeling.
Alternatively, you could join us here in Minnesota and do all your swimming in freshwater—no salt or chlorine to worry about!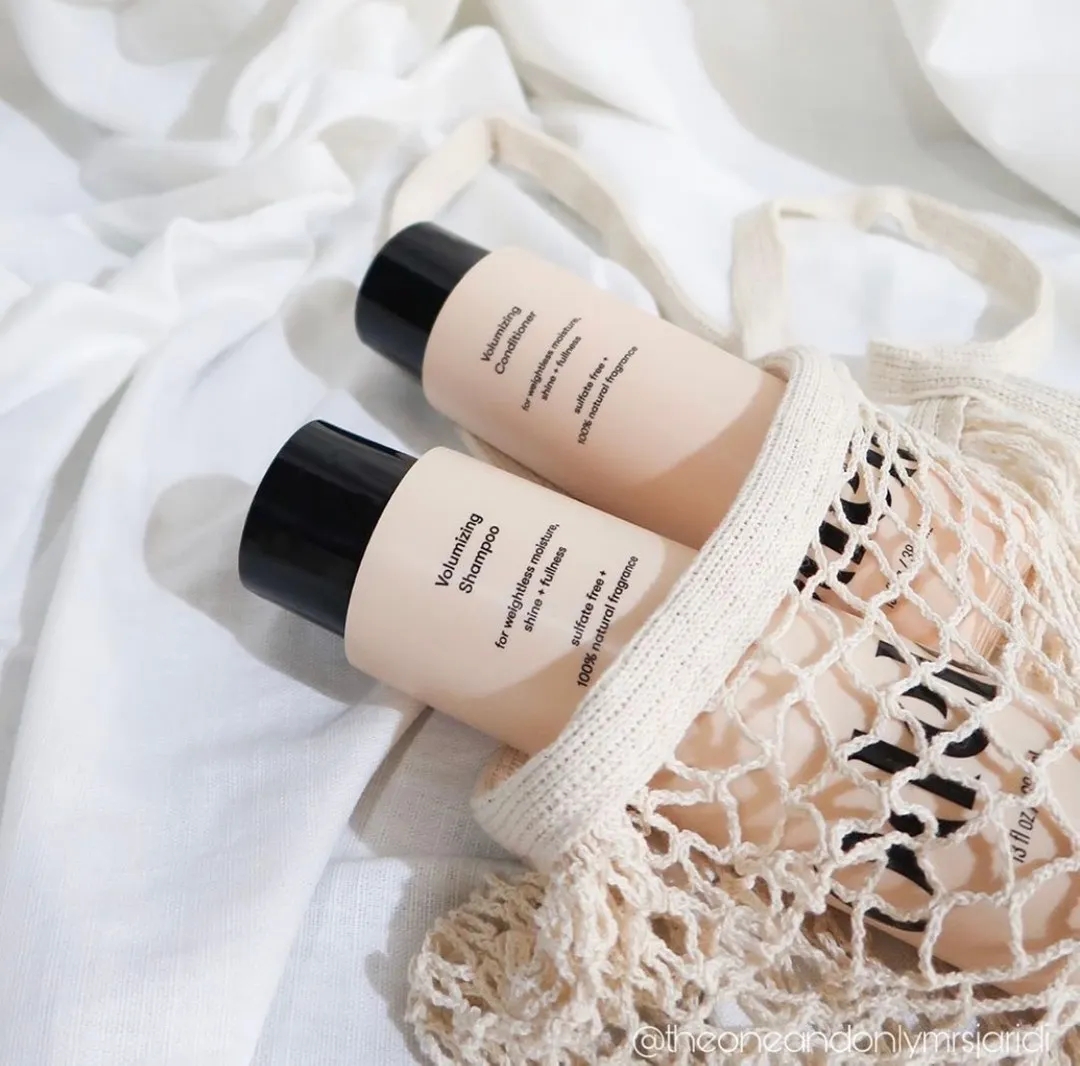 Struggle: flat, greasy roots
Solution: oil control + volume boost
Routine: Volumizing + Dry Shampoo (straight to wavy/fine/oily)
Summer temps can wreak havoc on oily scalps—because sweat. What's more, those active sweat glands amp up sebum production, which can make already-oily skin feel like a grease factory all summer long.
Enter our Volumizing regimen: Formulated for fine-haired friends who deal with oiliness, the Volumizing Shampoo + Conditioner duo gently lather away grease and deliver lightweight moisture for a little extra lift. After showering, apply our lightest leave-in treatment, Air Dry Styler, to nourish and give flexible, weightless definition. Round out the routine with Dry Shampoo to absorb excess oil and add oomph between washes. It's packed with powerful plant proteins that promote scalp health, and comes in an easy-to-apply, environmentally friendly powder form!
The Drop
Now, go forth, drench yourself in SPF and flourish in the sun. Share your summer hair routine (and selfies!) with us on IG at @odelebeauty.