Our Story
Our showers were once packed with products for us (the fancy kind), our partners (the whatever kind) and our kids (the safe kind).
It wasn't working.
We wanted something premium, affordable and safe for everyone, so we decided to start Odele. 
Odele is women-owned + operated in Minneapolis, MN. We're applying decades of experience in hair care, product development and retail to democratize the beauty industry, one bathroom at a time.
We keep it clean.
We never use SLS or SLES sulfates, formaldehyde, phthalates, parabens, synthetic fragrances or any of the 1,300+ cosmetic ingredients banned by the European Union. See our full ingredient listing here.
We make it fancy.
By investing in the best possible ingredients above all else, we're able to make products that meet your high standards without the high price tag.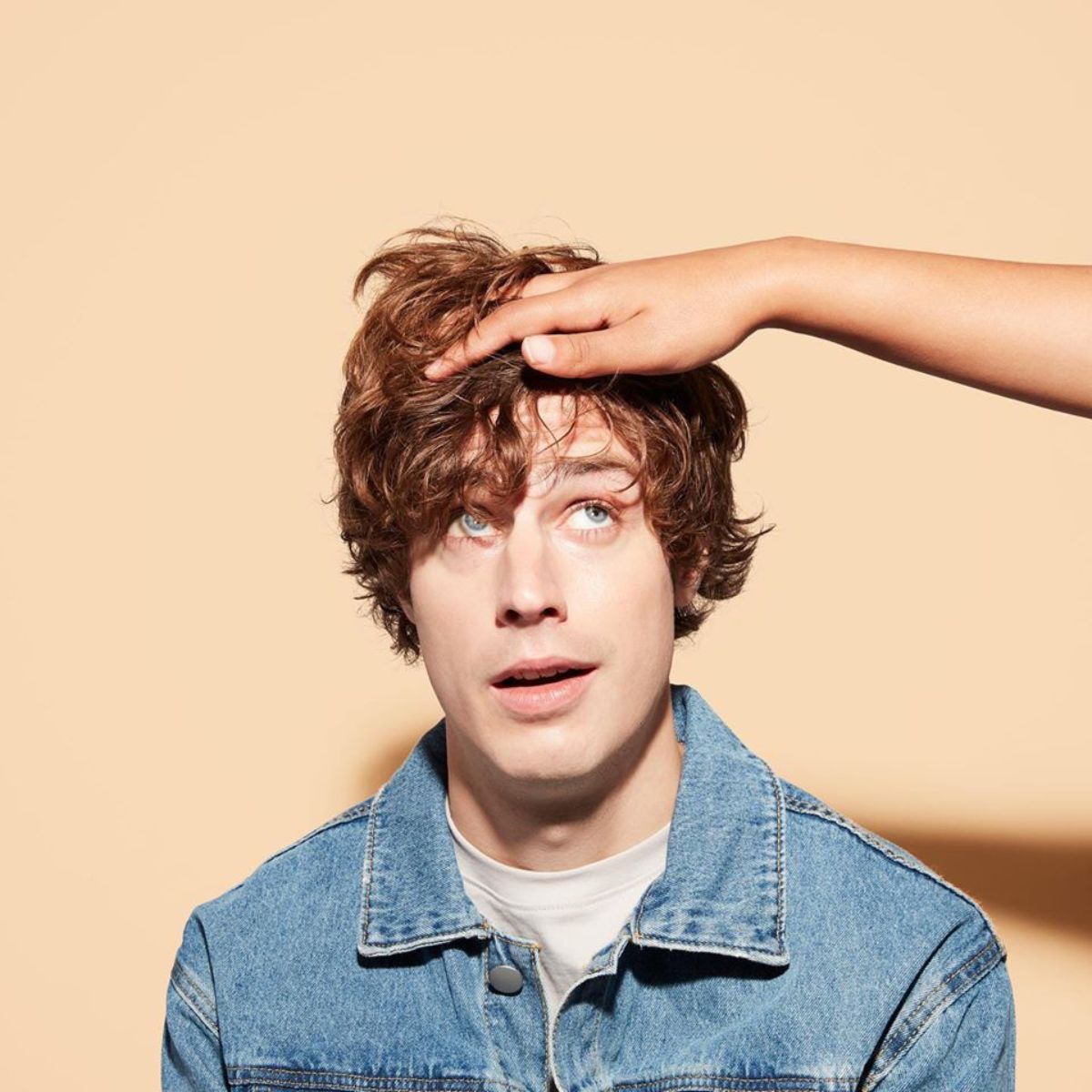 We include everyone. Just as they are.
Beauty shouldn't have barriers. That's why we develop affordable, gender-neutral, age-agnostic formulas based on what your hair or skin needs.
We give back.
Self-care is great, but community care is everything. Through our Odele Gives program, we donate 5% of our pretax profits to organizations that support underserved communities.