While healthy hair is always in fashion, styling habits, cuts and accessories are ever-changing. You know what they say: in today, gone (or at least chopped super short) tomorrow.
Over the last century, the tops of our heads have seen plenty of different looks—some certainly better than others. From the shag to the wolf cut, here's a look at how hair styling trends have evolved over the years. And yes, you could probably still rock all of these today.
1920s: Short + Slick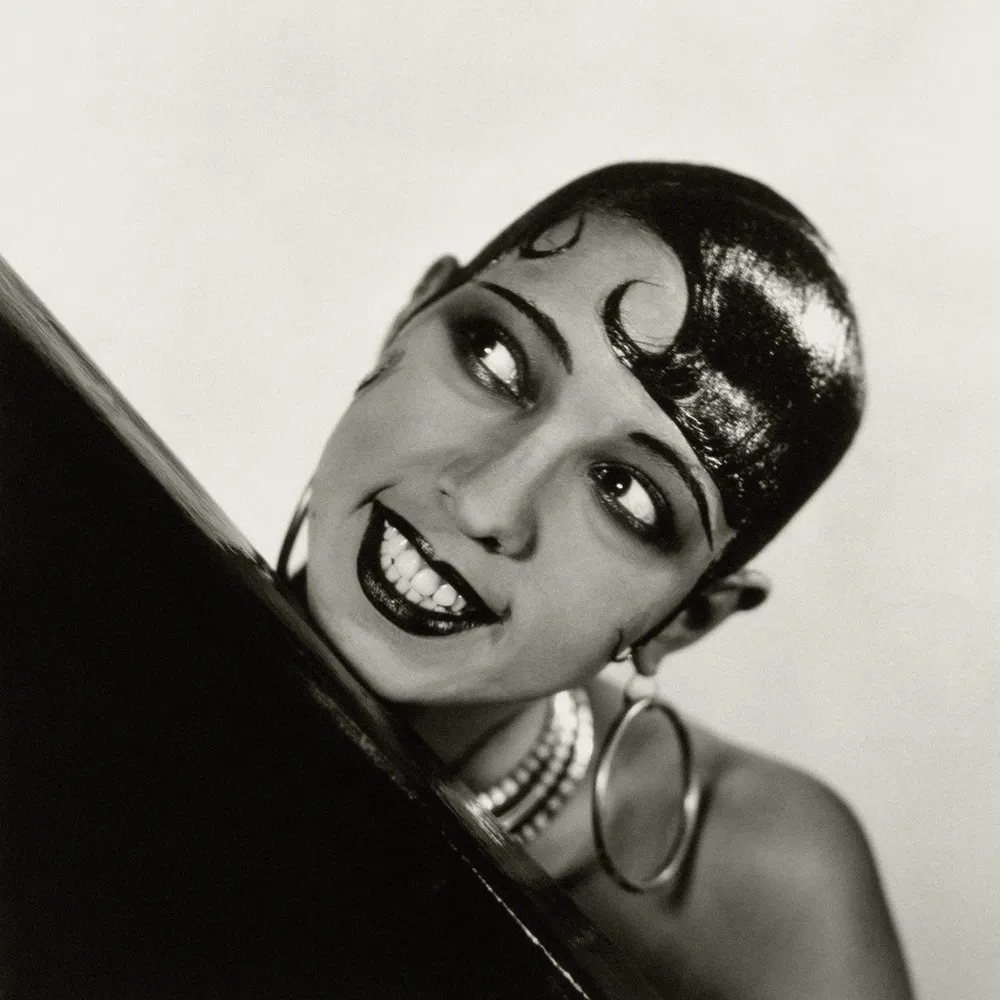 A far cry from the long, floaty styles and Victorian updos of yore, trendsetters in the 1920s were all about the freedom of short hair. The bob was a revolutionary cut popularized by stars such as Josephine Baker and Colleen Moore. Some women went stick-straight, while others shellacked their curls flat to their heads. If you had longer hair, it might've been worn slicked-back in a low bun. And if it wouldn't stay put? There were always amazing hats, headbands and turbans to keep things tight.
1930s: Wavy, Baby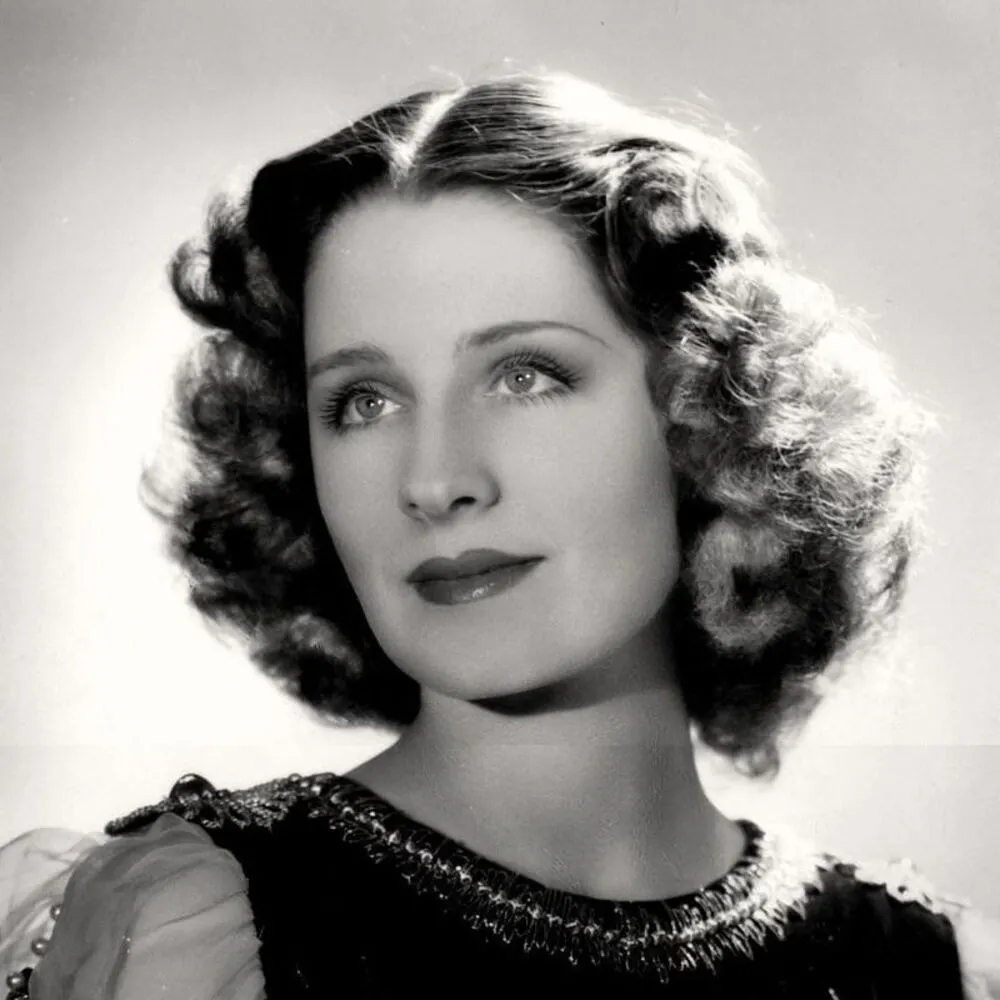 According to the Denver Public Library, the number of beauty parlors in the United States jumped 800 percent from the 1920s to the 1930s. What was all the fuss about? Waves, of course! To achieve the perfect curls, people tried all sorts of things: comb and finger waving (these were some nice air-dry methods!), marcelling (which included the use of high-heat curling "tongs") and chemicals (yes, perms have been a thing for a while and we wish we'd been around to pass out hair masks back then).
1940s: A Little Bit Longer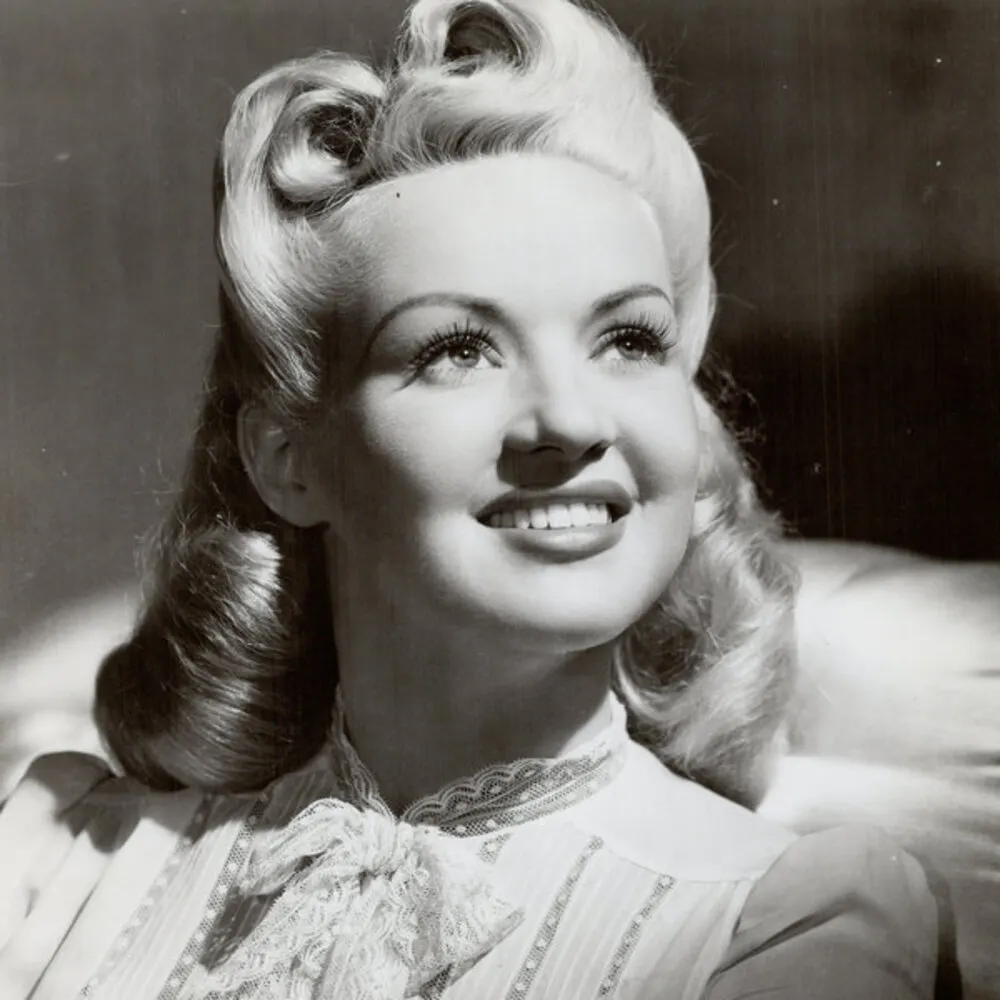 As the years went on, longer hair came back into fashion. Women liked their curls big—very big. The Victory Roll became an iconic style during the WWII era. To achieve this look, hair was rolled upward and pinned into voluminous rolls, and while it certainly looks of-the-times, it's been modernized again and again and again.
1950s: Ponytail Up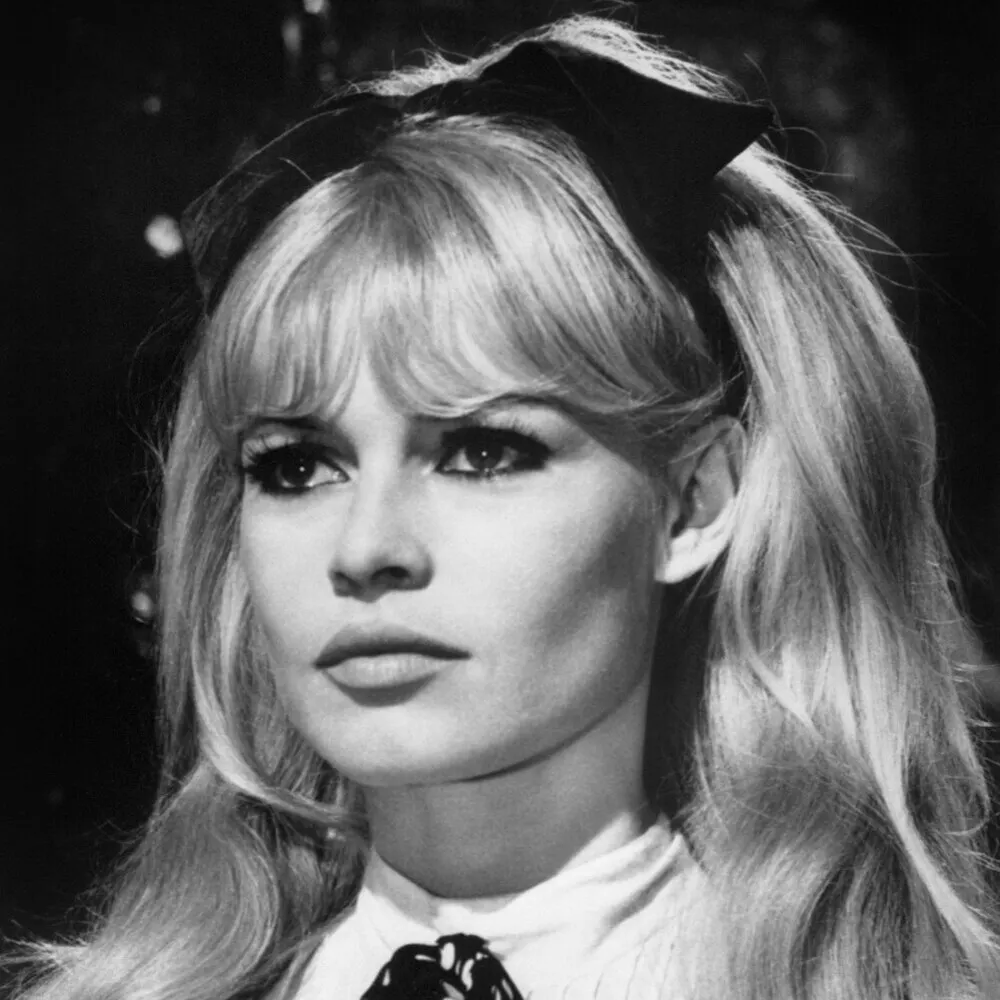 At last! The ponytail swung into popular culture in the 1950s, thanks in part to French star Brigitte Bardot. As hair continued to grow more expressive, other popular styles included the pompadour (think John Travolta in Grease) and side part—looks that could be achieved at any hair length and were made even easier with the popularity of wigs. The '50s also brought the first sew-in weave: Christina Jenkins invented the technique while working at a wig manufacturer and patented it in 1951.
1960s: Making A Statement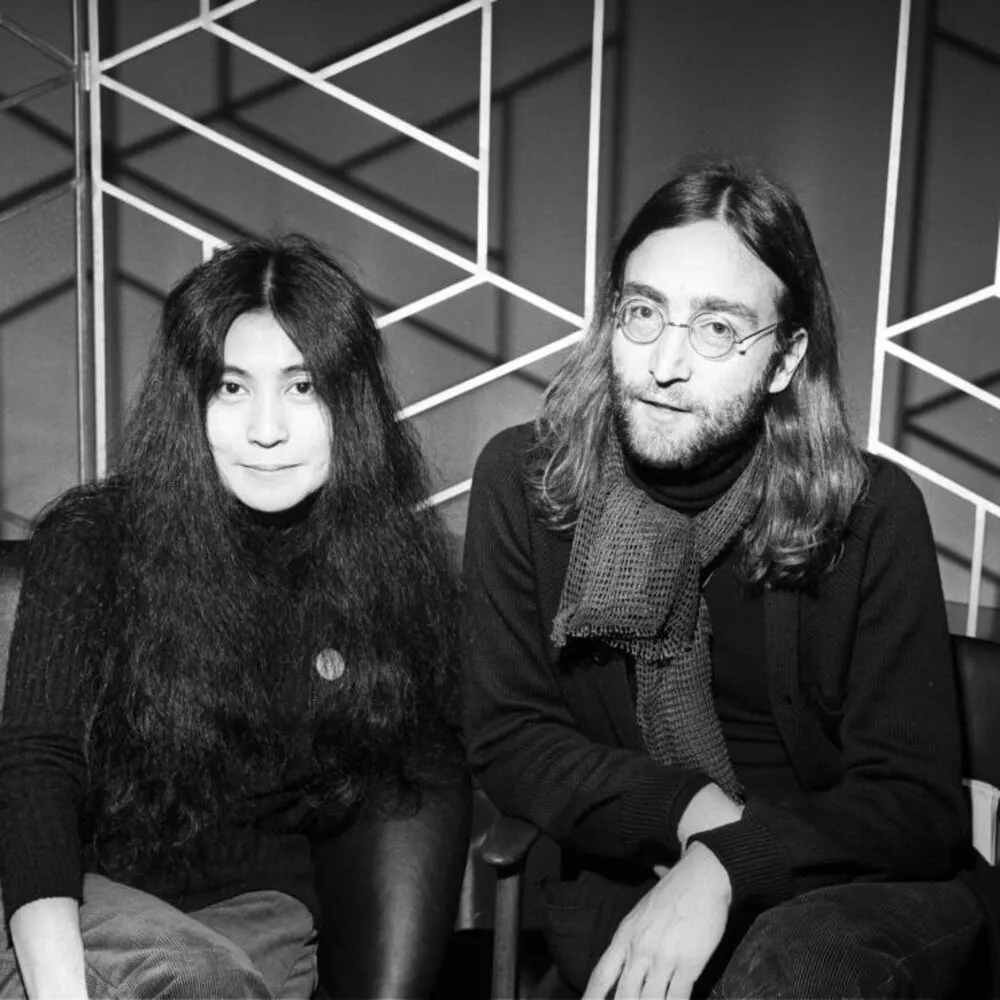 There's no denying that hair is political—and the '60s brought forth a great example. During the Civil Rights Movement, the afro emerged as a symbol of Black pride and resistance to eurocentric beauty standards. Long, flowy locks, beards and other relaxed, natural 'dos of flower children challenged the straight-laced looks of the previous generations. Beehives, flat-tops, pixies and mop-tops (this was the height of Beatlemania, after all!) made appearances as well.
1970s: Expression Abounds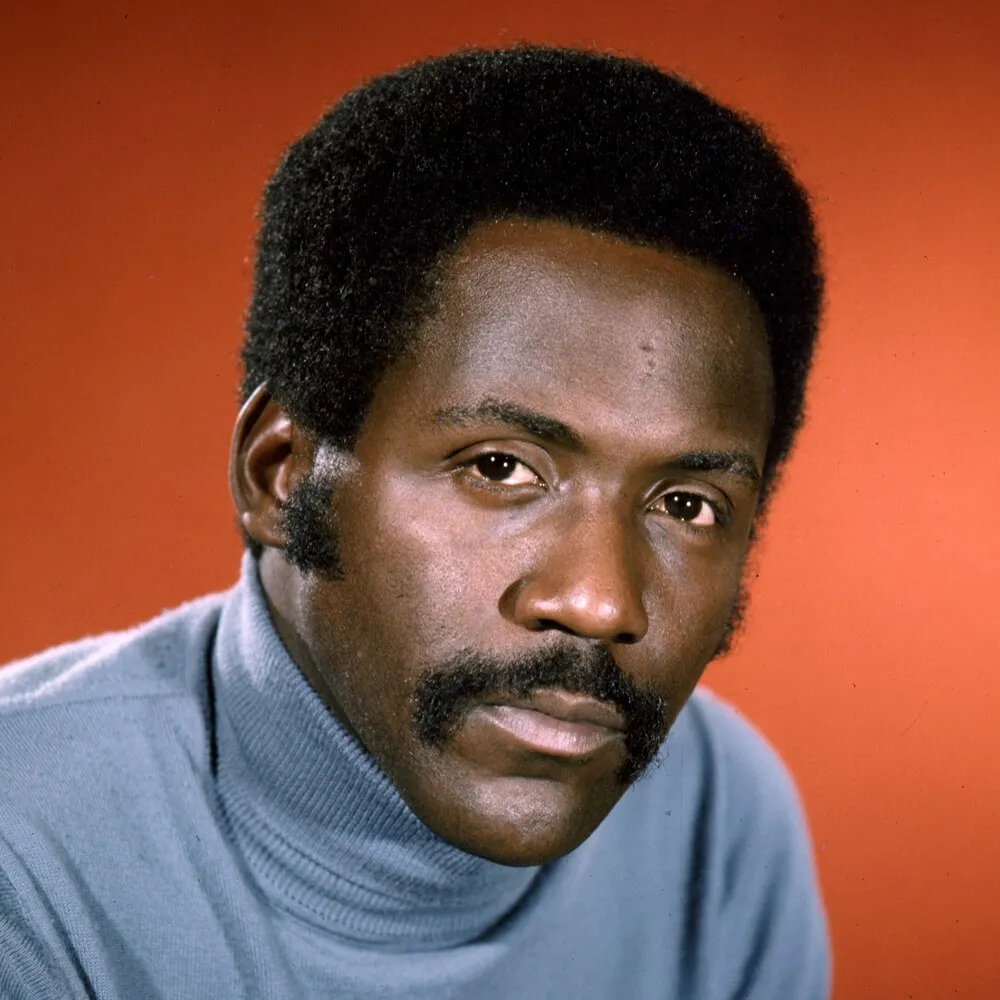 It's all you! In the '70s, many utilized their hair as a tool for self-expression. The shag (made famous by Jane Fonda's hair in the 1971 film Klute), the feathered look (hi, Farrah Fawcett!), bangs, dreadlocks and short page boys were just some of the most-loved styles. Moving further from the days of clean shaves, men often wore strong beards, big mustaches and mutton chops.
1980s: The Bigger, The Better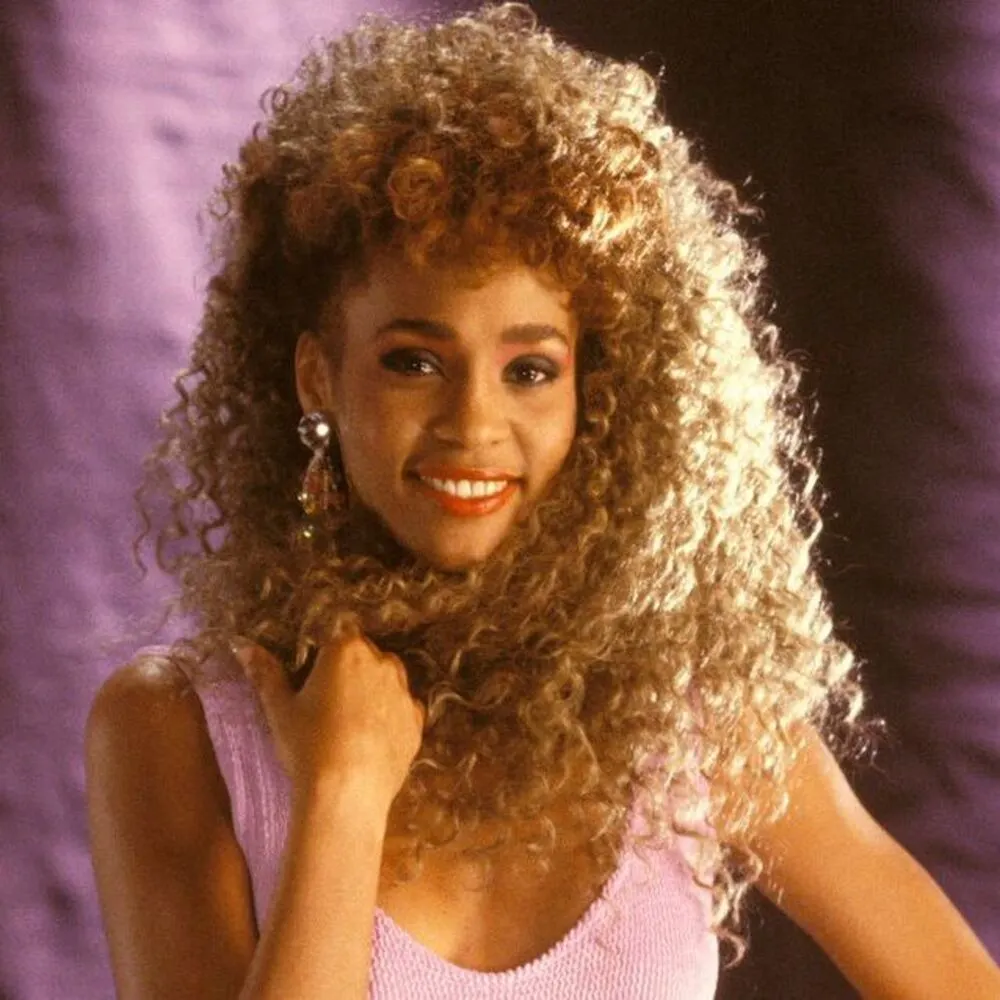 Hello, volume. In the '80s, huge, loud hair graced the heads of just about everyone—from sky-high perms to feathered mullets. If you had hairspray and a comb, you were in business. If you had a neon-printed scrunchie? Even better! (Especially if you were considering a side pony.) Another popular look of the time: the Jheri Curl, a glossy look invented by hairdresser Jheri Redding in the '70s and made popular the next decade by the likes of Lionel Richie and Michael Jackson.
1990s: Rachel Rules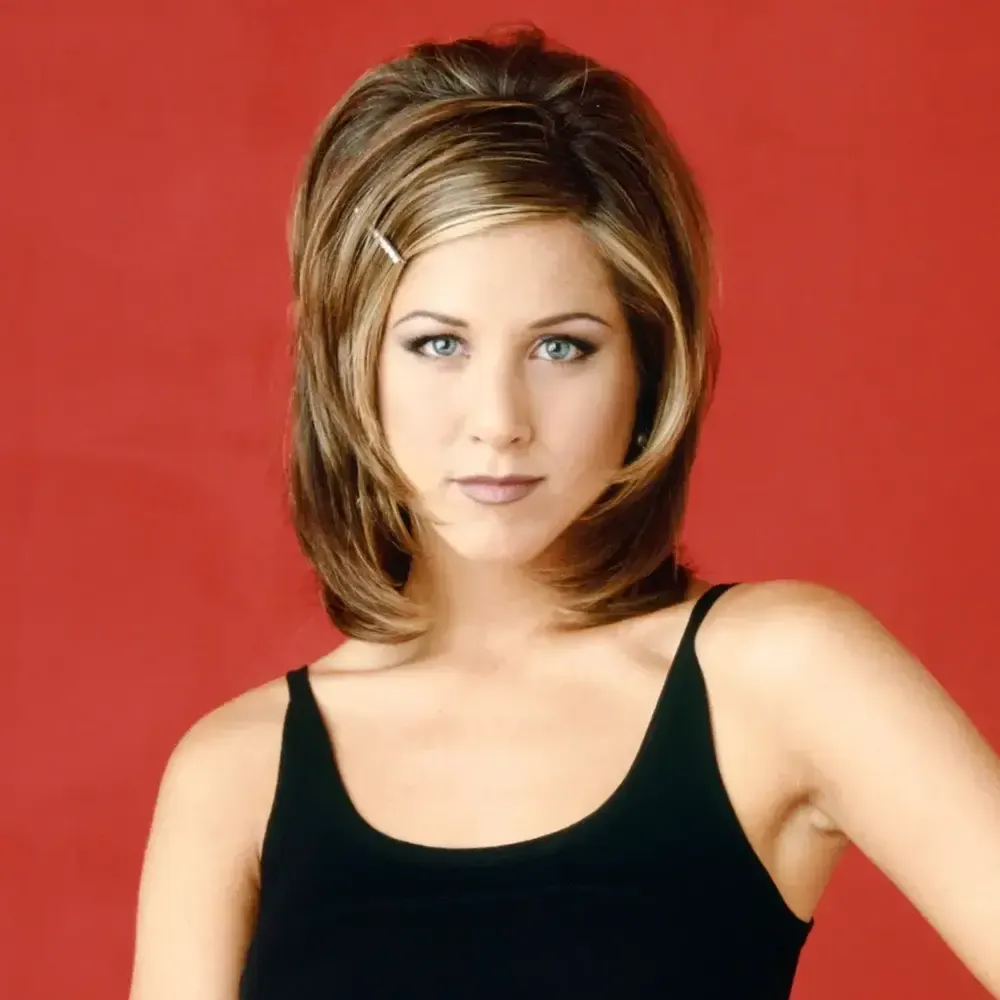 Sure, there were others—but if we're talking '90s, we're talking "The Rachel." When Jennifer Aniston first premiered her character's signature layered 'do on Friends, folks across the globe wanted in. However, excitement began to fade when nearly everyone realized they couldn't achieve the same blown-out perfection as Jen—who had a very skilled hair department on her side. Let's face it: we can't all have a team of pros in our bathrooms. Or can we?
P.S. According to beauty retailer Just My Look, demand for the Rachel hairstyle skyrocketed by 179 percent after the 2021 Friends reunion was announced.
2000s: Tip It + Clip It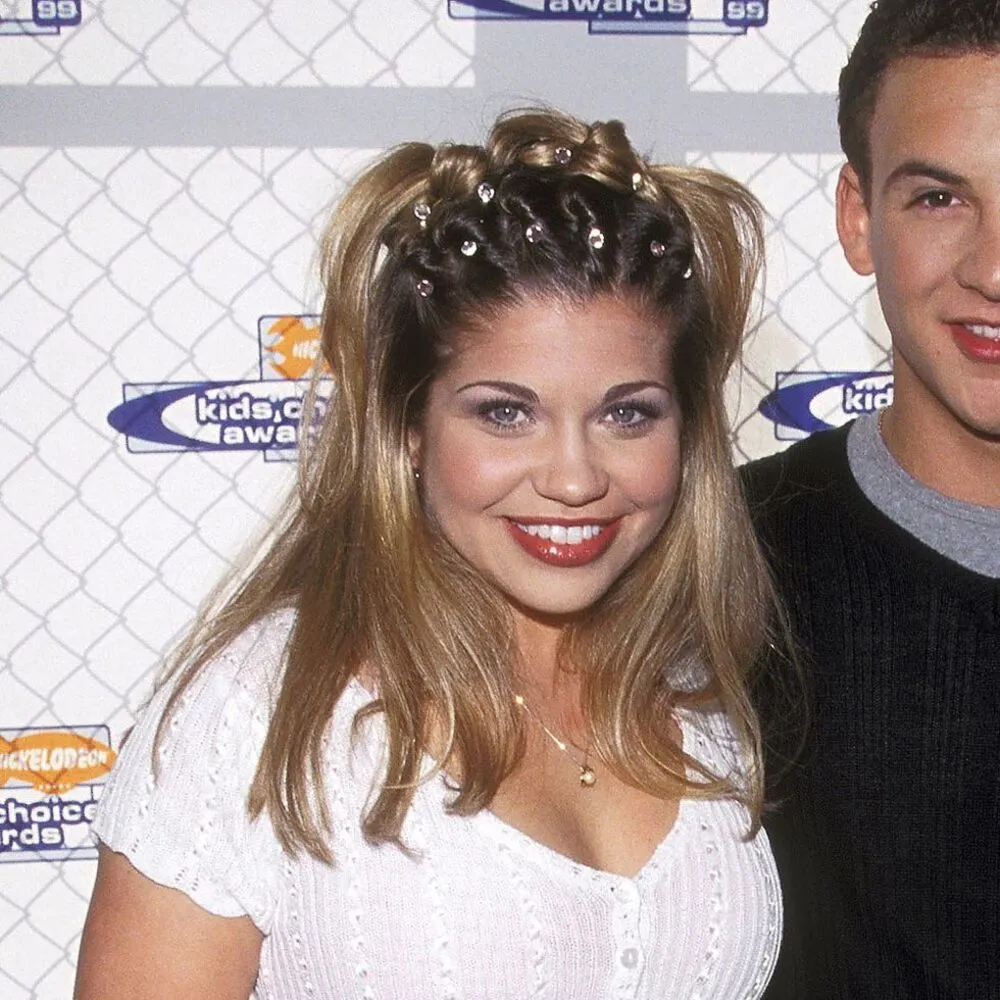 Frosted tips! Butterfly clips! Headbands! Fake flowers! Flippy ends! Strongly influenced by pop stars and hair straighteners, the early 2000s were all about face framing, highlighting and accessorizing. Do you remember crimping? Tiny braids? Bobby pins every which way? These styles are definitely making a comeback as we live through the Y2K revival.
2010s: Do It Yourself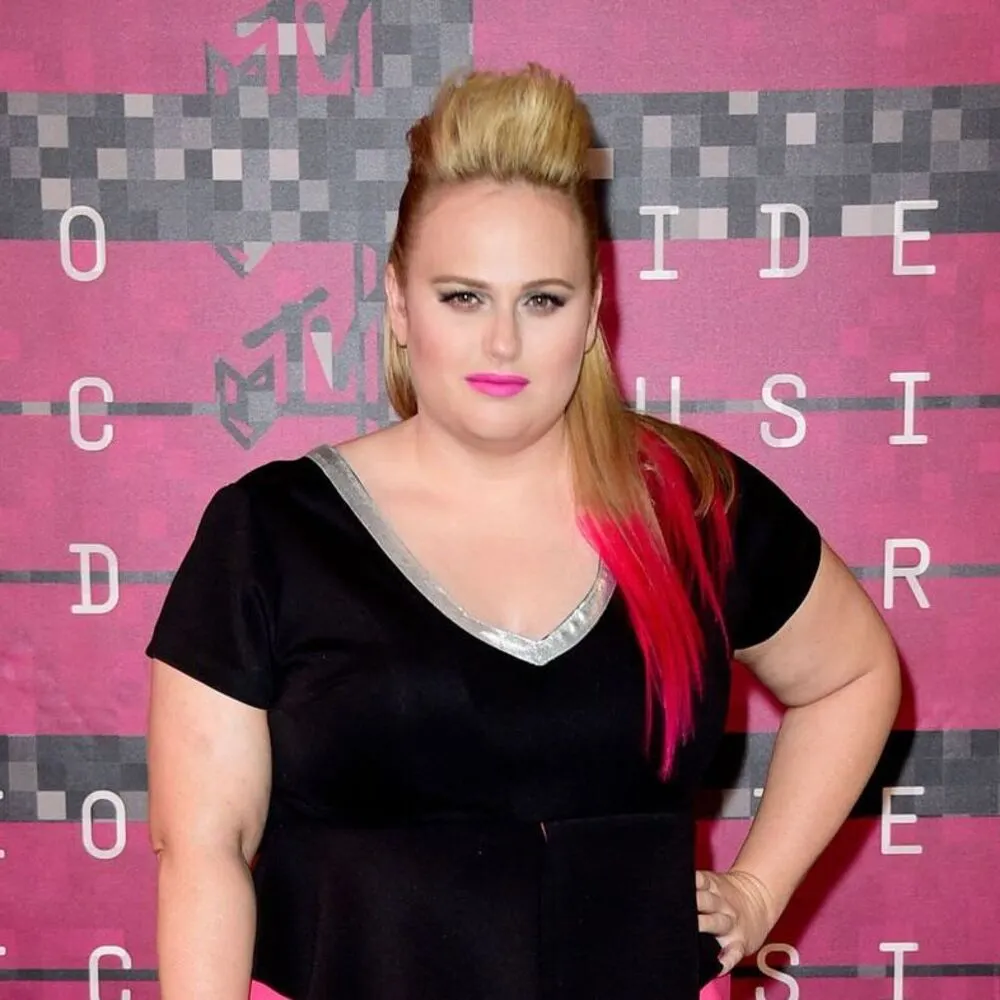 With the rise of YouTube and online tutorials in the 2010s, many began taking styling into their own hands—experimenting with braids, buns, bangs and poufs(flashback to the Bump-It?). At the salon, brightly colored hair became more and more mainstream, with ombres and dip-dyes ruling supreme.
2020s: You Woke Up Like This (+ The Call Of The Wolf Cut)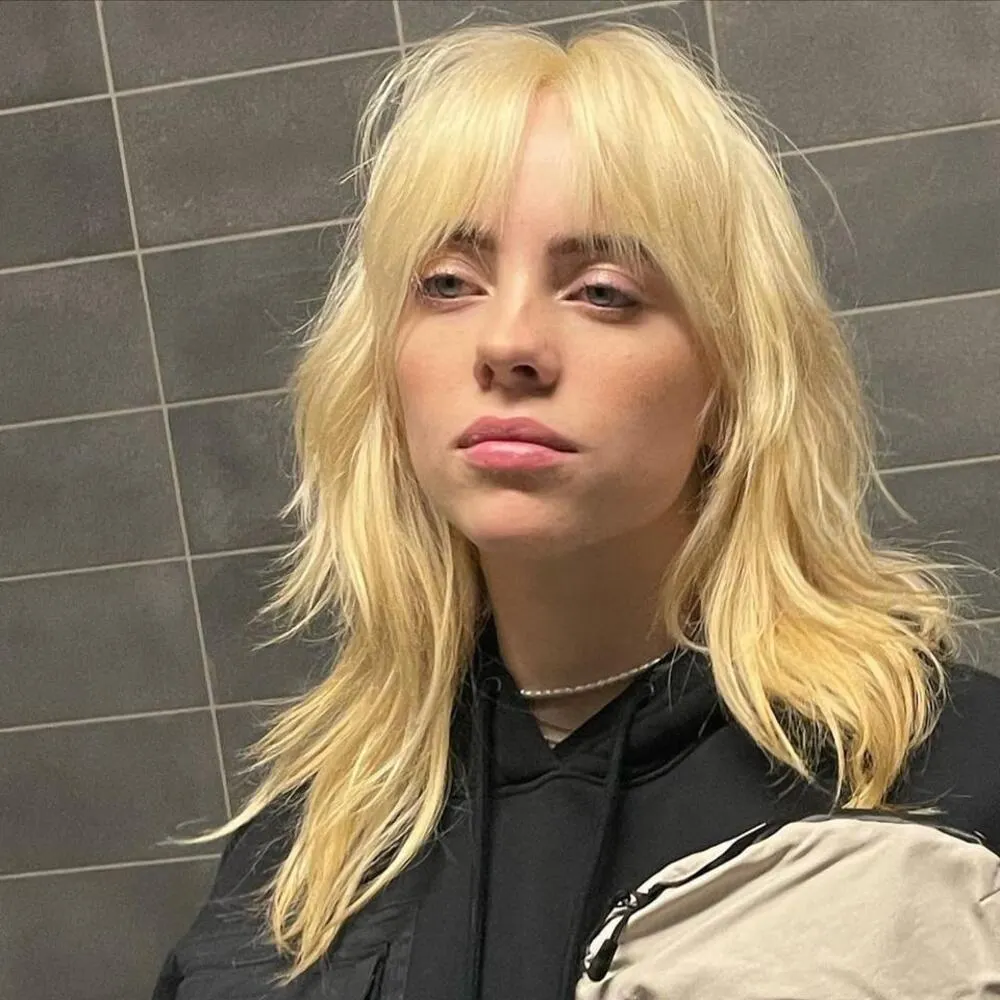 We're only a couple of years into this transformative decade, but so far, style trends seem to be following a "less is more" philosophy: low-maintenance techniques, nurturing natural textures and embracing grays. Heat-free styling is gaining popularity. As air dry enthusiasts, THIS IS OUR TIME.
One of our favorite effortless looks? The wolf cut! A gender-agnostic cut with tons of volume, the wolf cut gained major style points in 2021 when it was seen on… basically every cool person who managed to leave their house to go to a salon. It's best described as a shag-mullet hybrid and features the just-rolled-out-of-bed ease required by a person living in unprecedented times. Oh, and BTW: The Zoe Report named our Air Dry Styler one of the best products for finessing this artfully messy 'do.
The Drop
So, where to next? Check out our predictions for this year's top hair trends at @odelebeauty. Also… should we get bangs?