A good workout routine does wonders for your body and mind. Unfortunately, it can also wreak havoc on your hair (just ask this stylist). If you're tying your hair up in a vice-like grip every time you hit the mat or scrubbing your scalp with shampoo daily, you could actually be doing more harm than good. No worries, though—it's totally possible to maintain a healthy workout schedule while also maintaining healthy hair. Let's all do a couple push-ups and learn how you can reach your fitness goals and hair goals.
How exactly can working out damage your hair?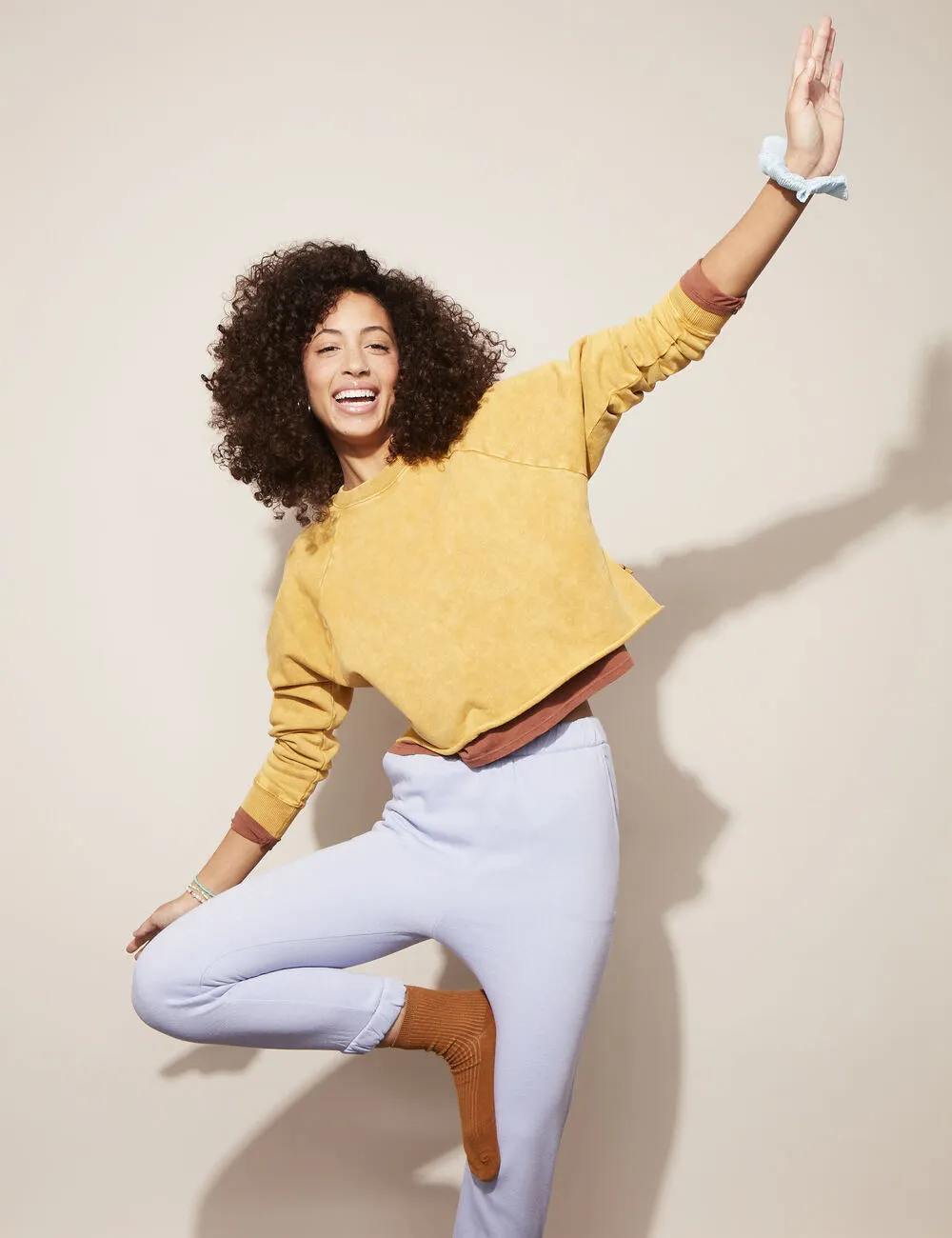 How should you care for your hair before, during and after a workout to prevent damage?
Here are some tips that will keep your locks protected from warm-up to cool-down (and every temperature in between):
Before you break a sweat...
Whip out your Leave-in Conditioner, which will add a layer of protection between your strands and your sweat. Bonus: our Leave-in is formulated with amino acids that help improve hair health over time!
Just as you should wear SPF on your face every day (yes, even when quarantined indoors), you should also protect your hair from sun damage. Our Leave-in Detangling Tonic coats your hair in a hydrating, protective layer to shield it from heat and prevent dryness.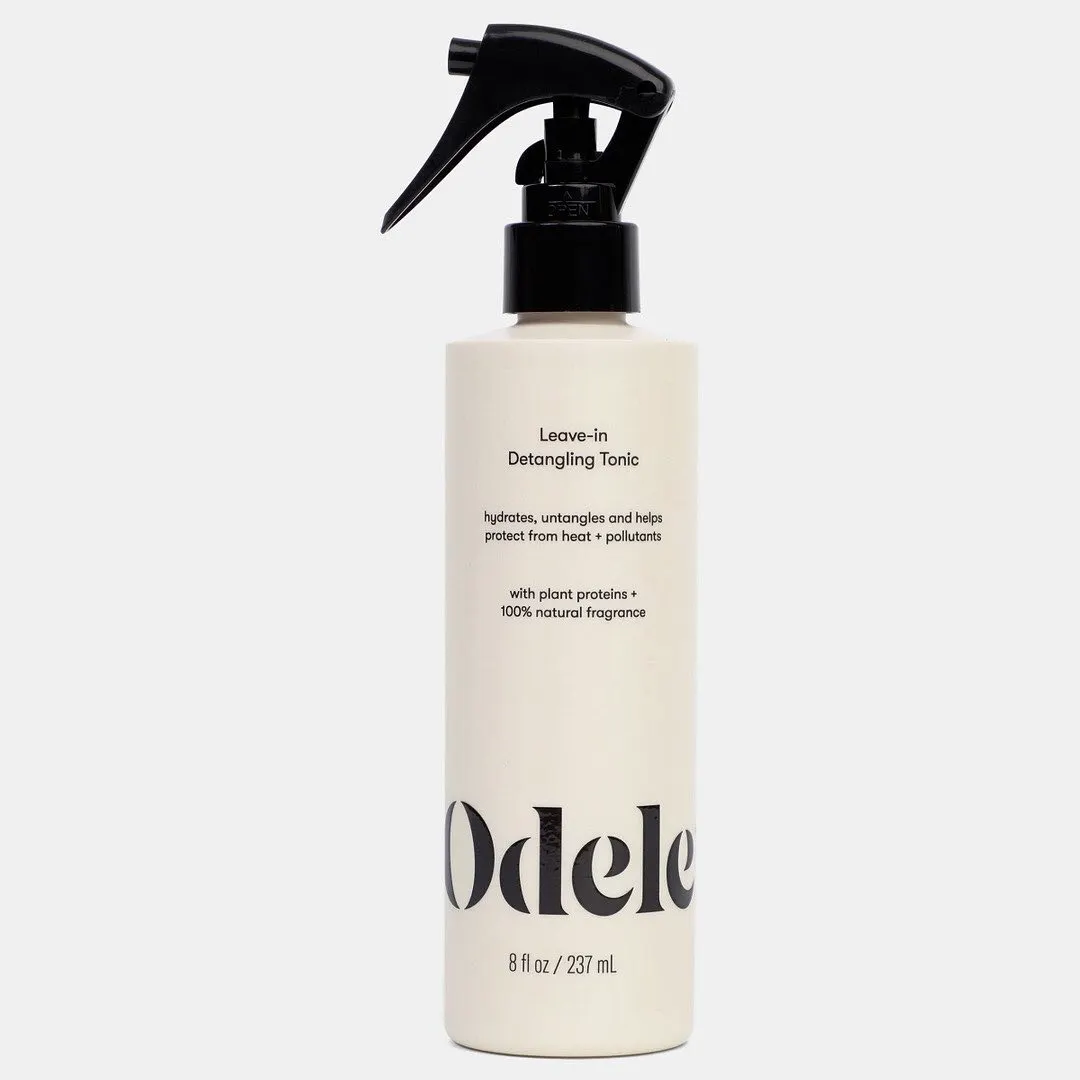 While you work out...
If you like to tie back your hair when you exercise, be sure to change up the style often. Switching between braids, high ponies and low buns will help ensure no section of your hair receives too much strain—just make sure nothing is too tight! To prevent strain and breakage, try swapping elastic hair bands for more forgiving scrunchies. Plastic hair ties, like Invisibobble, are also a good, gentler option.
If your hair isn't long enough to put up, opt for a cotton headband—this trick also helps with sweat absorption. If your hair is coily and short, flat twists are a nice choice! And if you'd rather get all your hair out of the way, you can wrap it up in a cotton, silk or satin scarf (bonus: they prevent frizz). These accessories can help any hair type or length by absorbing sweat and getting the hair out of your eyes (so you can pay attention to the leaderboard, and all that).
Also: Try not to touch your head, which increases oil production. Keep your hands elsewhere. Pumping iron, perhaps?
And don't forget to drink water! While the salt in your sweat can lead to dryness, staying hydrated will help combat it.
Once you've cooled down...
Gently comb through your hair to evenly distribute moisture—this will save you from the clogged follicles we discussed earlier. If you can and the timing is right with your wash schedule, jump right in the shower. This is a surefire way to reset your locks.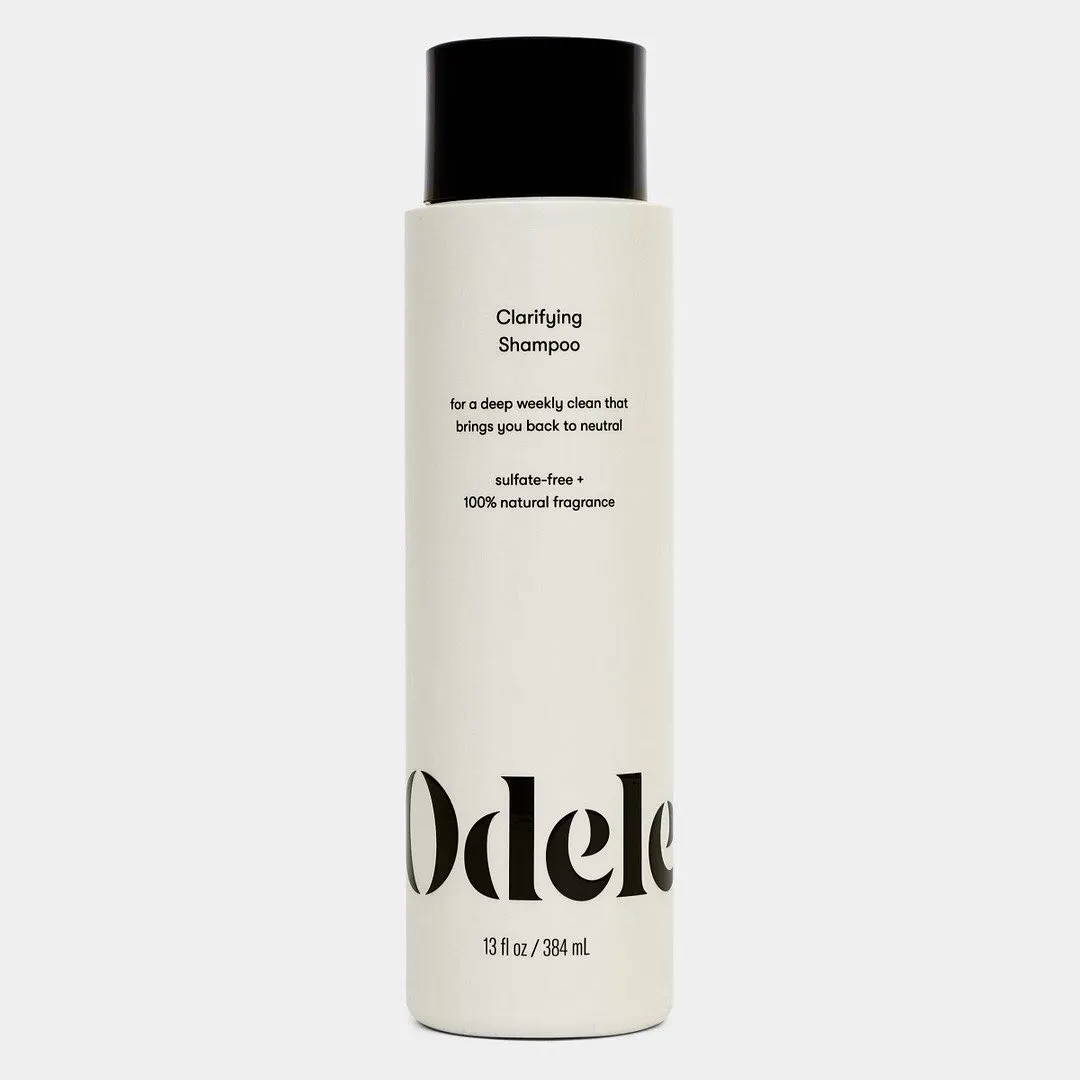 Should you always wash your hair after working out?
No—but if you can, rinse it! Celebrity hairstylist Marcus Francis told Well+Good that a good rinse is enough to get the salt from the sweat out of your hair, and dermatologists agree.
"If you can rinse your hair, you don't have to shampoo it," Francis said. "You're just getting water, you're getting the exfoliation of your hands in there, that's going to help alleviate some of the buildup, so you don't have to actually put shampoo in your hair. When you just don't have a lot of extra time, just rinsing the hair is a great tip."
If you don't have any time for a rinse or didn't break too much of a sweat, save the shower for later.
Is it okay to use dry shampoo on sweaty hair?
Yes… but with a caveat. Instead of applying it immediately after your workout, wait for your hair to dry a bit (or hit your mane with a blowdryer on the cool setting)—then go ahead and dust your roots with your favorite dry shampoo (ours, duh).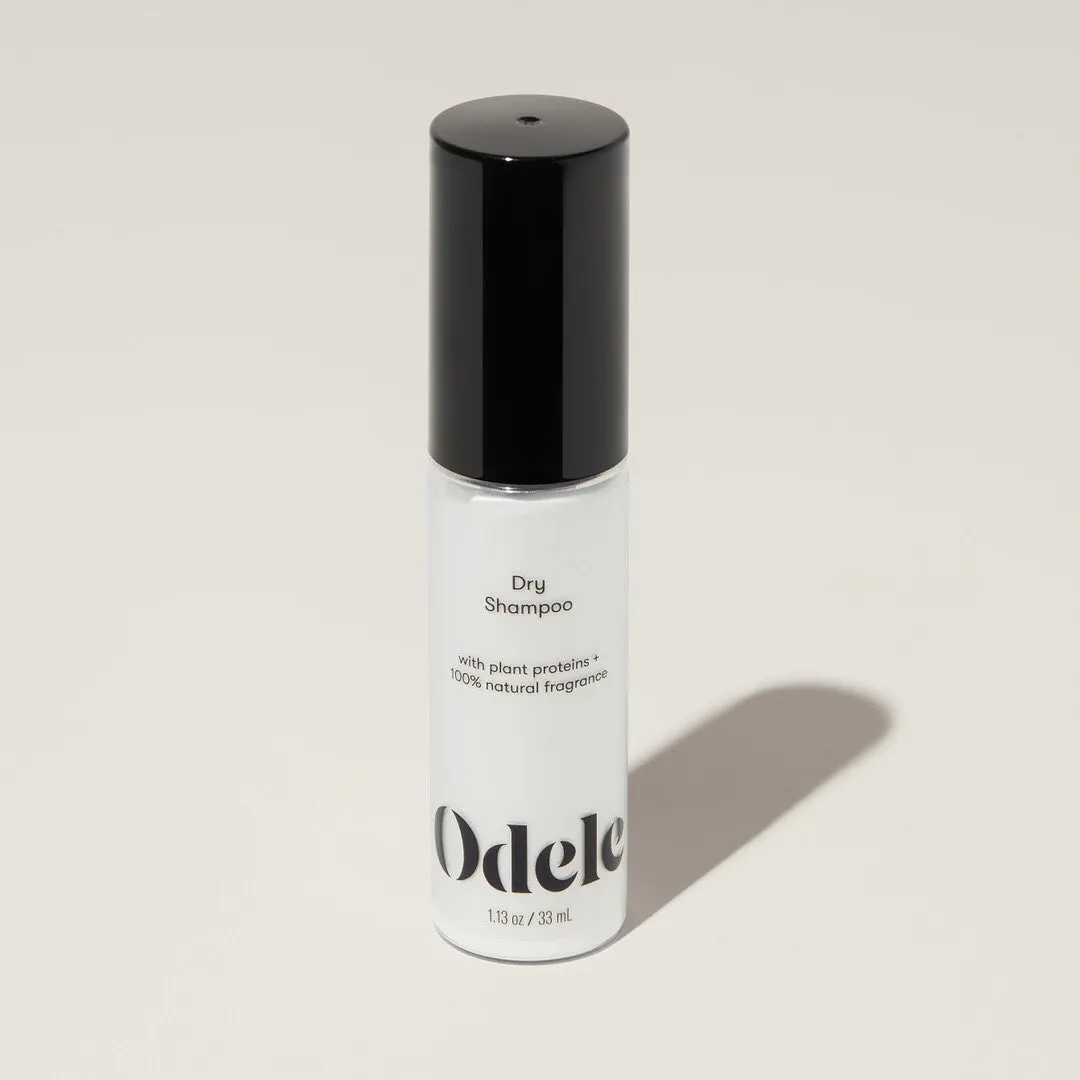 Odele's powder Dry Shampoo is formulated with powerful plant proteins and extracts such as corn, maranta and arrowroot to improve your hair's appearance and keep your scalp happy, rebalancing its ecology and promoting overall scalp health. Plus, it's good for all hair types.
The Drop
Now that you know the dos and don'ts of exercise hair maintenance, kick on those running shoes and enjoy the endorphins. We'll be here after to tame the exercise-induced flyaways (though really, they're a good look).